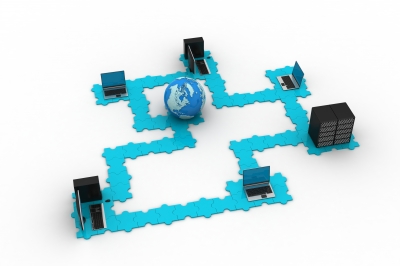 DHQI is a startup founded in December 2017 and its name stands for Digital High Quality Innovations. We are a highly motivated company thriving in developing software in various platforms. As of October 2019 we are developing in Android, iOS, .NET and Java (for windows, linux, mac) Microsoft Office VBA platforms and Joomla CMS. We also have created an R&D department dealing with Internet of Things (IoT) applications which we believe will be the future of the connected world.
We believe that innovation is the cradle of tomorrow and we are dedicated in developing innovative solutions for several sectors of information industry that use software developed by us.
We specialize in developing software as a service (S.a.a.S) solutions that can be used by our customers. As of July 2019 we have released our primary S.a.a.S solution, Yacht Companion for use by the cooperating yacht broker. Yacht Companion is the all in one software solution for the Yacht Owner and can be used in Windows and Android synchronizing through the Internet in both platforms.
Most of our products are in English or multilingual which make them suitable for all markets outside Greece. We believe that in a globalized world globalization of applications is the suitable solution. We hope you will enjoy using our applications. Feel free to contact us for any IT issue you may face in your company or private life.